An avant-garde project aimed at regenerating the aquifers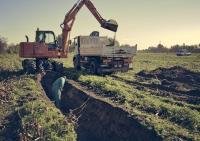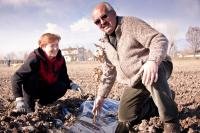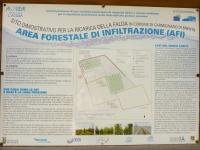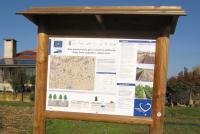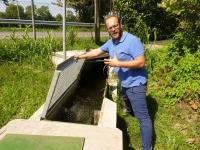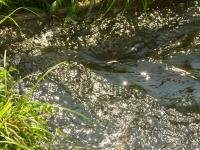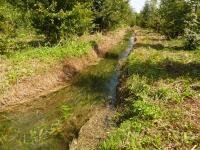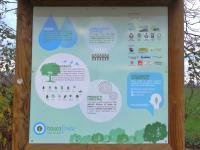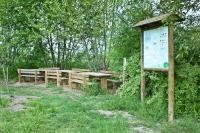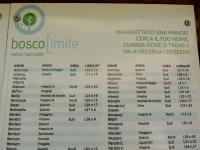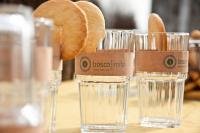 ❝In the upper Paduan plain, in a rural context historically used for the cultivation of cereals, an artificial wood (bosco) has been created to help increment the underground water resources of Veneto. Thanks to an innovative and economically viable project, an efficient system of alimentation of underground water, along with the creation of a small, level forest, was instigated. ❞
In the territory of Carmignano di Brenta, the most northerly point of Padua province, stretches an area known as Bosco Limite, an experimental zone of 23,500 square meters that is actually the largest Forested Infiltration Area (FIA) in Veneto, created to regenerate aquifers and preserve biodiversity. The wood grows in an area once used for the intensive cultivation of maize. Here, the Brenta Reclamation Consortium has set up a new derivation system capable of pumping large quantities of water into the permeable ground of the high plain, seeking to increment the underground water reserves. The land, once used for intensive agriculture, has thus been completely transformed and revitalized. At the same time, the Bosco Limite safeguards the aquifers from infiltration of fertilisers and weed-killer. It has become one of the most forward thinking models of native reforestation in Veneto.
The project allows for the regeneration of aquifers by means of a artificial water network that is over a kilometer long. Connected to the river Brenta, the network can pump up to a million cubic metres of water per hectare into the subsoil each year. In an aim to reconstruct the typical environment of ancient level forests, over 2,300 species of trees and bushes have been planted, including oaks, hornbeam, ash and elm. The area is therefore ideal for recreation, with its highly popular educational itinerary and paths that can be accessed on foot, by bike or on horseback.
ETIFOR, spin off of the University of Padua, has played a key role in the development of Bosco Limite. Not only have they covered the costs of the artificial water system and the high-quality woodland, ETIFOR have also activated the long-term reduction of carbon monoxide emissions, specifically through the action of the trees. It is estimated that the wood captures 50,000 kg of carbon monoxide per year and emissions are reduced by 90% through the use of fossil fuels for agricultural vehicles. Periodical cleaning up of the wood provides around 40 quintals of wood per year, an excellent source of renewable energy. Data related to the sustainability of the project is constantly updated on their dedicated website.
map