New spaces for waterways and the community: a replicable model of environmental restoration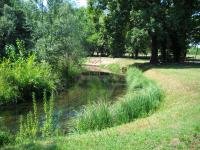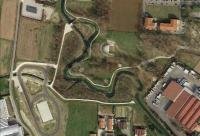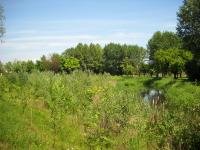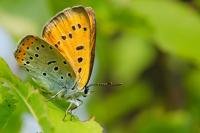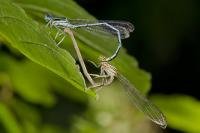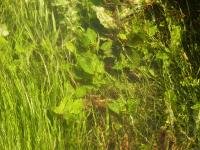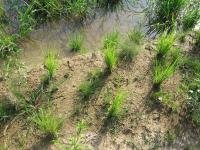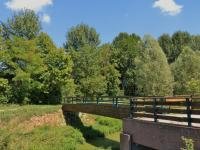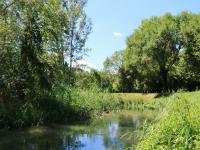 ❝Thanks to a forward-thinking project for river redevelopment, a natural area was created on the Draganziolo river which serves two important functions: to cleanse the river of pollution and to regulate excess water in order to offset the impact of floods. The restored floodplain is a model that can easily be replicated in and extended to other fluvial environments in Veneto, in a bid to manage water and rivers more successfully. ❞
At the town of Trebaseleghe, in the high plains of the Paduan territory that are crossed by abundant water courses of resurgence origin, there is a special, green area where avant-garde experimentation, environmental and recreational aspects meet. Lying along the riverbed of the Draganziolo, a resurgence, affluent river of the Marzenego, it is connected to the well-equipped town park, and is therefore part of the urban fabric of Trebaseleghe.
The river oasis is the result of a major restoration project on the Draganziolo. Created by the "Acque Risorgive" (Resurgence Waters) Reclamation Board, its aim is to limit the risk of flooding in areas surrounding the river, and, moreover, to recreate a semi natural space next to the waterway which may be accessed by the local community. The oasis, therefore, is particularly interesting as a model that can be easily replicated in a number of rivers, not only in Veneto, an example of good water governance and of the opportunity to generate new recreational spaces for the local population.
The reclaimed floodplain is almost a hectare wide, and takes advantage of several natural meanders created by the waterway. It features a splendid hydrophilous wood of alders, white poplars and willows, as well as the swamp vegetation found along the banks. There are numerous itineraries where we can admire the entire floodplain, thanks also to a very practical foot and cycle bridge that links the two river banks. The Draganziolo Oasis is therefore an ideal model for the natural cleansing of polluting agents by water itself. Not only does it limit the risk of flooding, it can be easily replicated in other contexts, and as such is a contemporary and forward thinking model, which truly expresses a civilized approach to the most precious good of our planet, water.
map
How to Get There
By train: the golena can easily be reached from the Trebaseleghe station (Venezia-Castelfranco Veneto railway line), about 1,5 km. from the site.
By car: Motorway A4 (Torino-Trieste) exit at "Martellago-Scorzè" and proceed towards Castelfranco Veneto along the SR245 road until you reach Trebaseleghe. Free car park available near the Town Park entrance.
information
Where to eat: we recommend the " Ristorante Baracca Storica Hosteria" and the "Osteria Antico Veturo", both have a beautiful park and serve local wine and food specialities.
Where to stay: we suggest the "Bed&Breakfast Le Risaie", situated in a small barchessa (a porticoed rural outbuilding) in the Springs area around Trebaseleghe.
In the environs